"Building Philanthropy in Communities of African American Descent"
In 2004, Louisiana Session on Black Philanthropy met during Louisiana Alliance for Nonprofits, formerly Louisiana Association of Nonprofit Organizations, conference and the session was facilitated by Sharon Walker McCall of Resource and Fund Development, LLC.
Participants of Louisiana Session on Black Philanthropy were divided into 3 groups – New Orleans, Baton Rouge and a group that consisted of rural community representatives.
Strategies for implementing a Black Philanthropic Initiative in rural communities overlapped with strategies for metropolitan areas, such as providing education; however, emphasis was placed on choosing an appropriate vehicle or a mechanism for the process.
Participants felt that a Black Philanthropic Initiative would be effective in reaching individuals at gatherings, such as celebrations.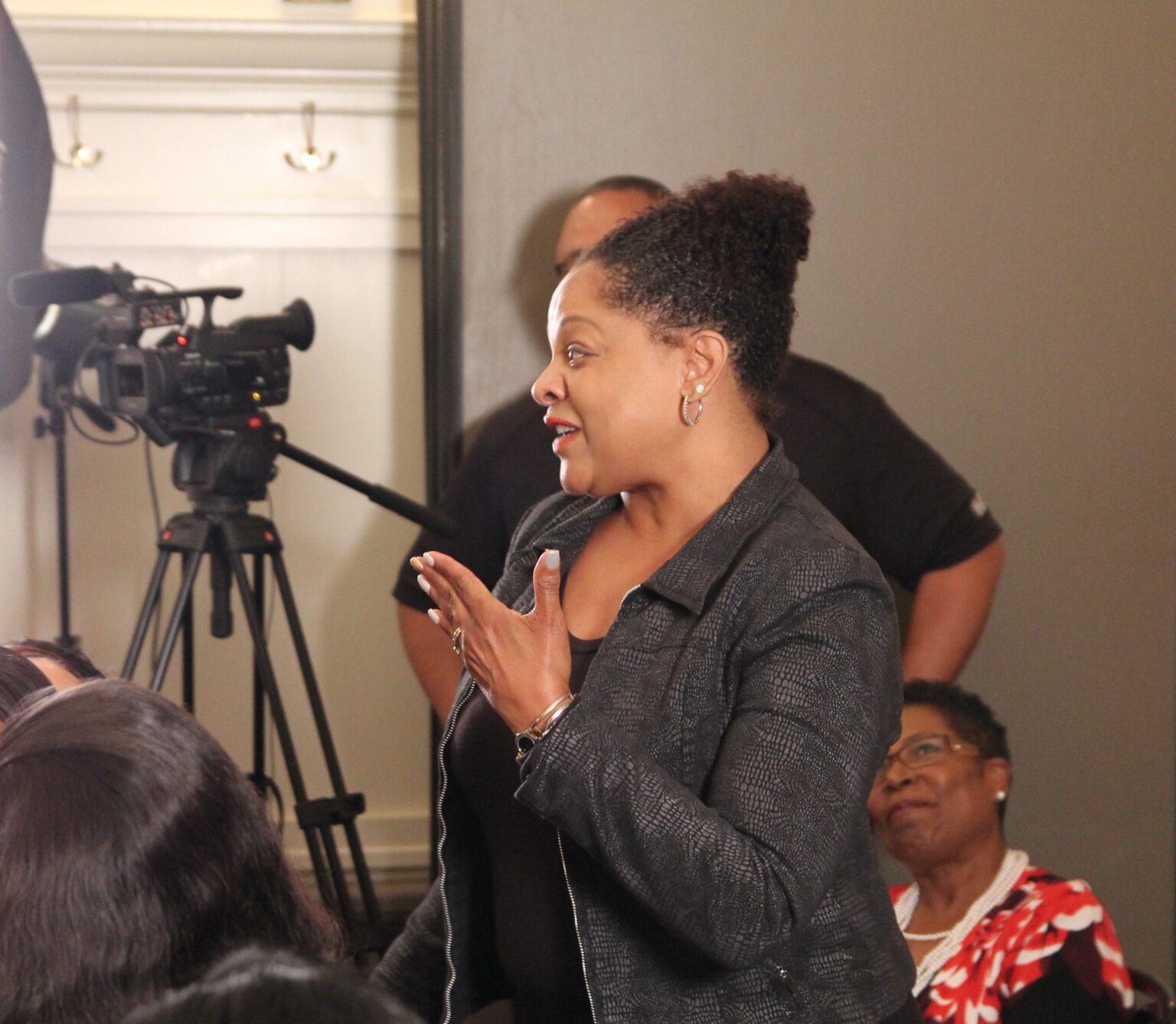 Participants discussed barriers to implementing a Black Philanthropic Initiative in Louisiana, and participants brainstormed and developed strategies.  Participants agreed to serve on task forces in their respective communities. Also, if Black Philanthropic Initiatives were spearheaded by Black leadership, task force members agreed that the effort would be more effective.
The following were identified as barriers to implementing a Black Philanthropic Initiative in Louisiana by task force members:
7 Barriers to Implementation of Black Philanthropic Initiative in Louisiana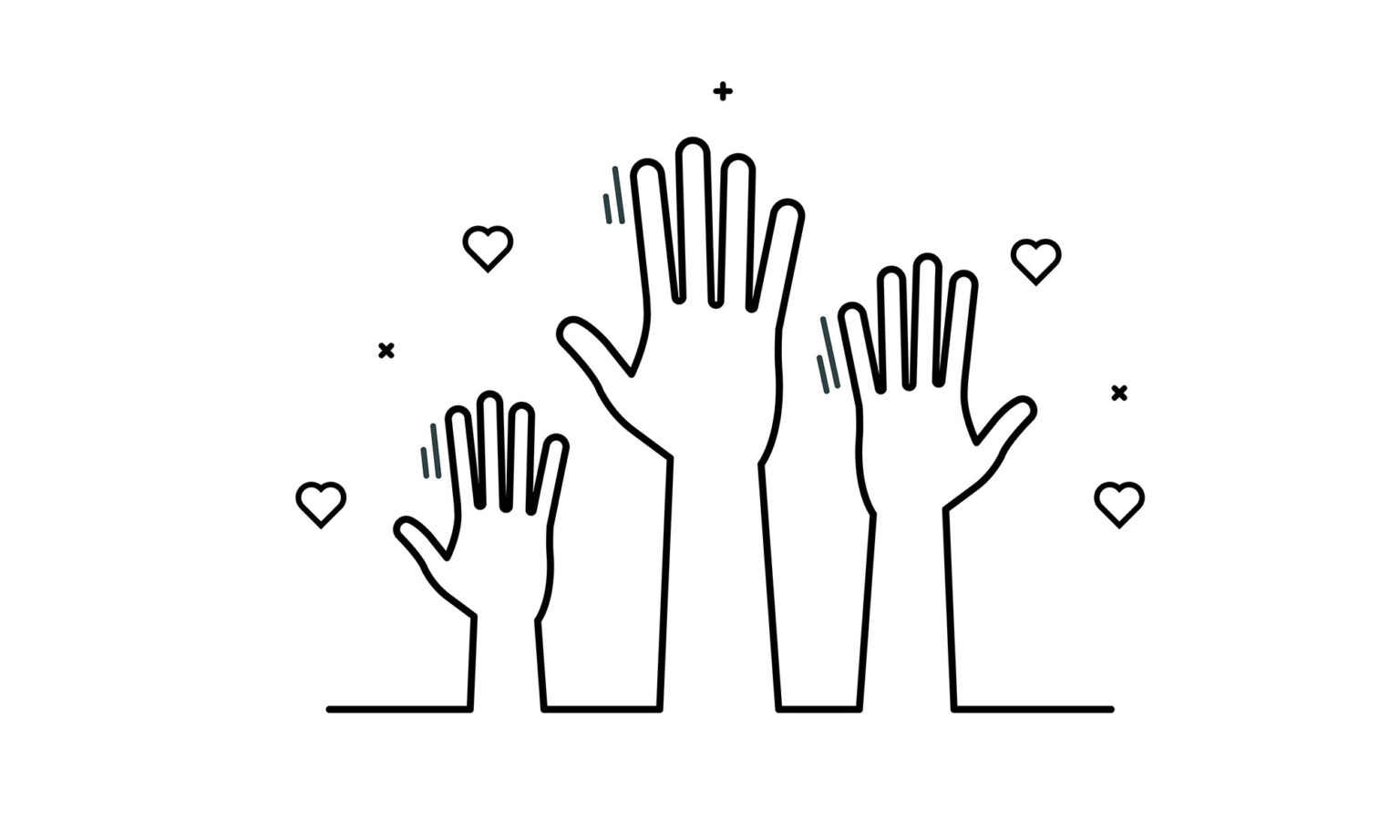 Due to amount of time allotted for Louisiana Session, participants were not able to address all identified barriers, and task force members selected and focused on 3 barriers – Education, Threats, and Lack of Access, and developed solutions to barriers, which follow:
Education Barrier
Solution to Barrier:
Provide series of educational sessions and suggested topics include:
*Meaning of philanthropy and historical examples of philanthropy in Black communities
*Capacity and ability to give
*Giving as an investment in our communities and position impact of giving (social outcomes) as a return on investment
*Importance of Black philanthropy in Black communities
Education Barrier
Solution to Barrier:
Identify methods to educate and reach targeted groups, for example:
*Work with groups that represent critical masses, including professional groups, fraternities and sororities
*Produce a traveling exhibit and tool kit for urban and rural communities
Education Barrier
Solution to Barrier:
Educate youth
*Provide opportunities for participation in philanthropic process (make decisions about funding in their communities) and volunteer opportunities
Education Barrier
Solution to Barrier:
Share family traditions and stories
*Encourage adults to teach their children about philanthropy by relating stories that document their legacies and family traditions of philanthropy
Education Barrier
Solution to Barrier:
Educate elderly about wills and estate planning
Threat Barrier
Solution to Barrier:
Form alliance with ministers
*Ask ministers for support
*Publicize current success stories to create synergy
*Bring constituents of different interests together
Rural Community Barrier
Solution to Barrier:
Emphasize Traditions
*Less educated population than in metropolitan areas
*Lack of commercial black-owned businesses

Suggested Themes:
Preserving the Past
Give to Grow
Spirit of Benevolence