2022 SPRING/SUMMER NEWSLETTER
IN THIS ISSUE:
* Board Member Selected for Leadership Program
* New Nonprofit Executive Joins Board of Directors
* 2022 Black Charities Matter Chair Announcement
Vice President/Founder Selected to Lead Louisiana's Leadership Program Inaugural Class
Sharon Walker McCall was selected for Lead Louisiana's Leadership Program inaugural class.
LEAD LA is a leadership development and community education program targeted at professionals in Louisiana. Through personal and professional development and broad exposure to the community, LEAD LA aims to encourage further leadership in Black and Brown persons throughout the state. This program will present thought provoking lectures and symposiums which will motivate our participants to lead the change so desperately needed in our communities, in the state, and in the world. Our participants will be exposed to a variety of excellent businesses, restaurants, museums, hotels, etc., with the goal of encouraging economic support in our communities. It can be done! This program is distinguished by its unique integration of personal, professional, and community education. 
Sharon remarked, "Leaders have a responsibility to be life-long learners and acquire knowledge from those, who can provide guidance through their experiences. One of the most important lessons that I use every day was the result of observing a political leader, who conducted a meeting with state agency officials on behalf of one of Resource & Fund Development, LLC's clients, and I watched as she intently listened to the officials. You know what you think that you know; however, you do not know what others know unless you listen without interrupting. The political leader asked questions and waited patiently for the agency officials' responses. But more importantly, I saw grace in the exchange. My personality before watching the exchange would have been to  begin the meeting by blasting the officials with both guns firing at the same time.  The end result: the client received an acknowledgment that one of the agency's departments had made a mistake and the discussion became how could the situation be rectified.  The client received a grant of $750,000, which was 50% more than the previous award offer and I experienced leadership in action."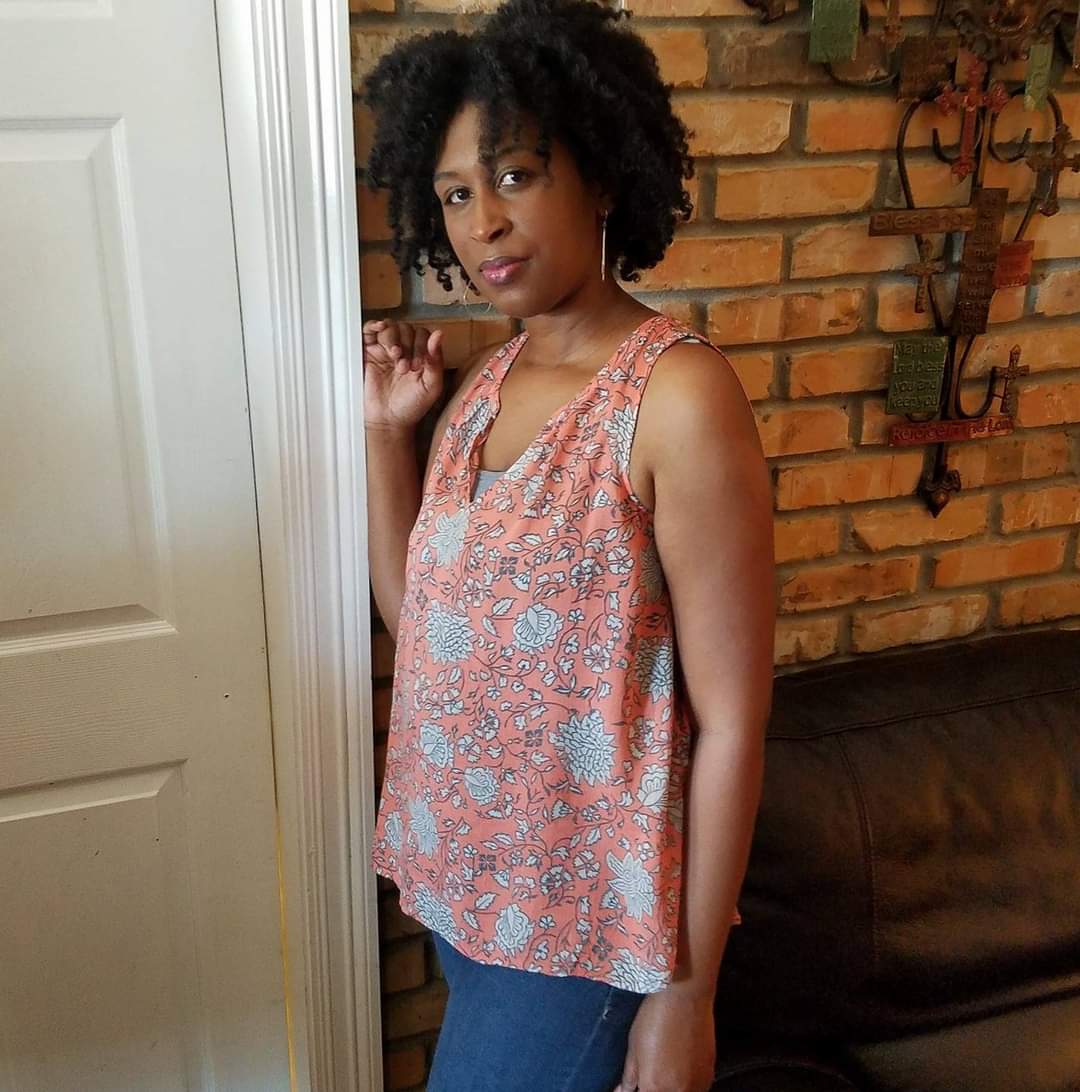 Pictured: Sharon Walker McCall
Chanell Nicole Thomas (née DeCohen) joins Board of Directors
Chanell Nicole Thomas (née DeCohen) brings 20 years of experience in the nonprofit sector to Community Partners' Board of Directors. Her passion for working in the social sector was ignited as a temporary office assistant at Project Hospitality in Staten Island, New York, after graduating from Syracuse University with a Bachelor of Arts in Psychology. This passion solidified during her tenure at the Community Food Resource Center in Harlem, New York. While there, she attended Columbia University and earned a Master of Science in Social Work, concentrating in nonprofit administration. Since then, she has used her administrative talents to help various organizations in Texas and Louisiana achieve their missions of advocating for change and positively impacting the lives of people in their communities. Chanell has been married for 16 years and has six children.
Pictured: Chanell Nicole Thomas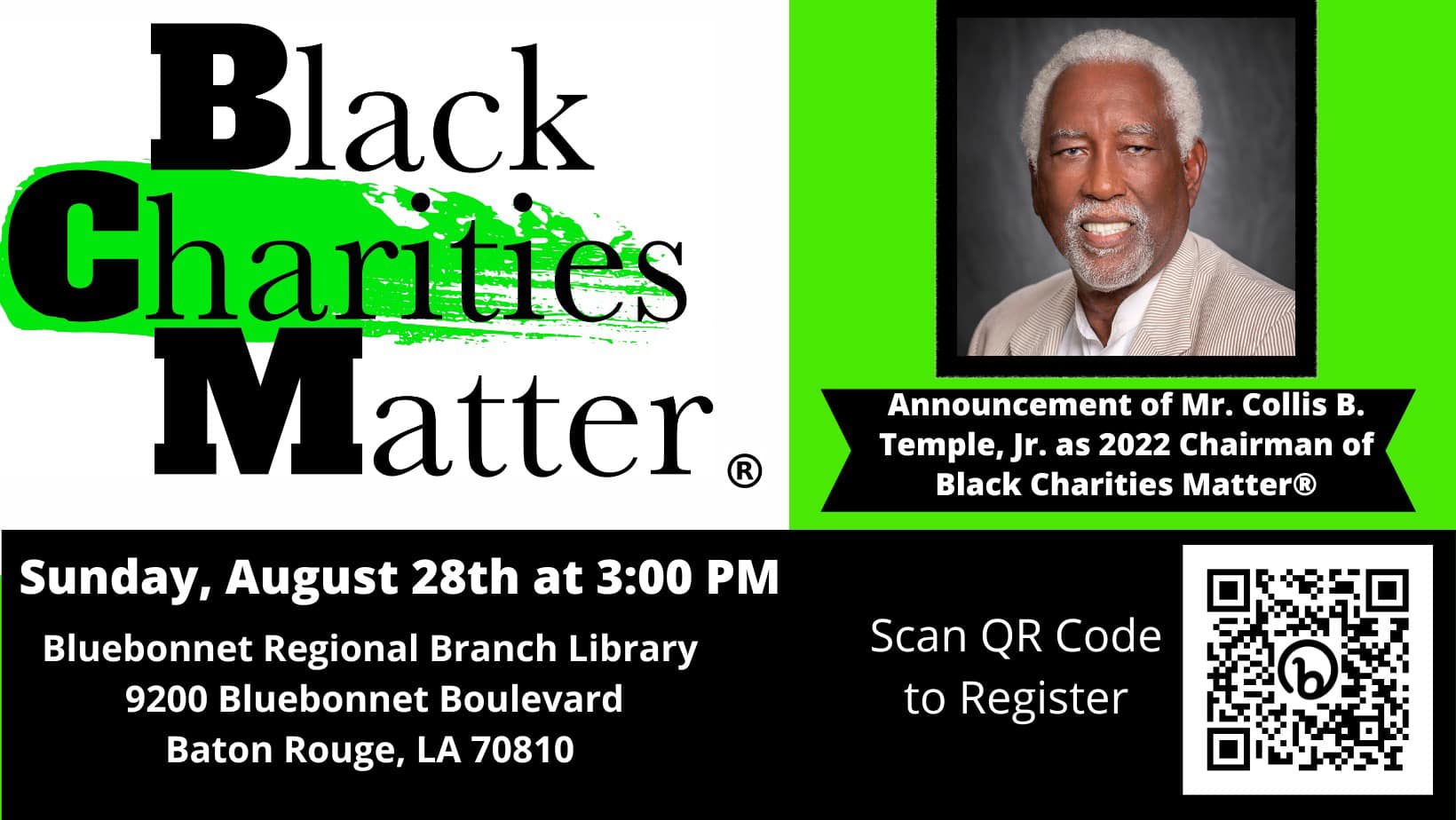 In honor of Black Philanthropy Month, Community Partners is hosting its first fundraising initiative, Black Charities Matter®, this Sunday, August 28, at Bluebonnet Regional Branch Library from 3-5 pm! Be sure to register at: https://bit.ly/BlackCharitiesMatter