Initiate and implement effective strategies that promote philanthropy in Communities of African American Descent.
.


Black-led nonprofit organizations are funded equitably and fairly, and have achieved long-term sustainability.
Advocating for Equity in Funding
Creating Giving Opportunities through Community Partners Giving Circle
Developing Capacity through Equitable Funding
Encouraging Businesses' and Churches' Support of Black-led Philanthropic Initiatives
Establishing Sustainability through Equitable Funding
Generating Community Support through Collaborations
Normalizing Giving to Black-led Organizations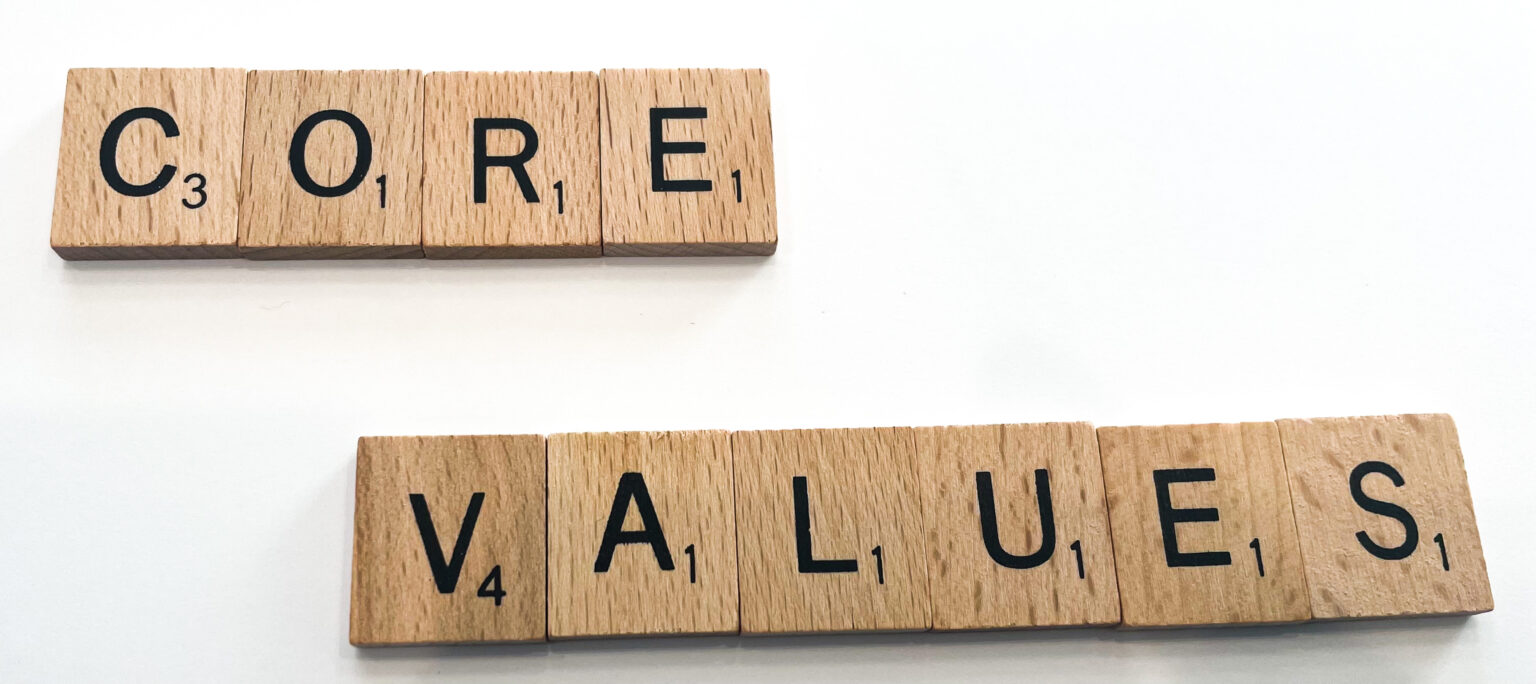 HE THAT WATERETH SHALL BE WATERED ALSO HIMSELF.
Proverbs 11:25